Welcome to TAHPERD Online Courses!
Select a course from the options below. Current TAHPERD Members get 50% with a special code! Become a member today at www.TAHPERD.org!
For each course completed, you will receive a certificate of completion that you can turn in to your district for credit.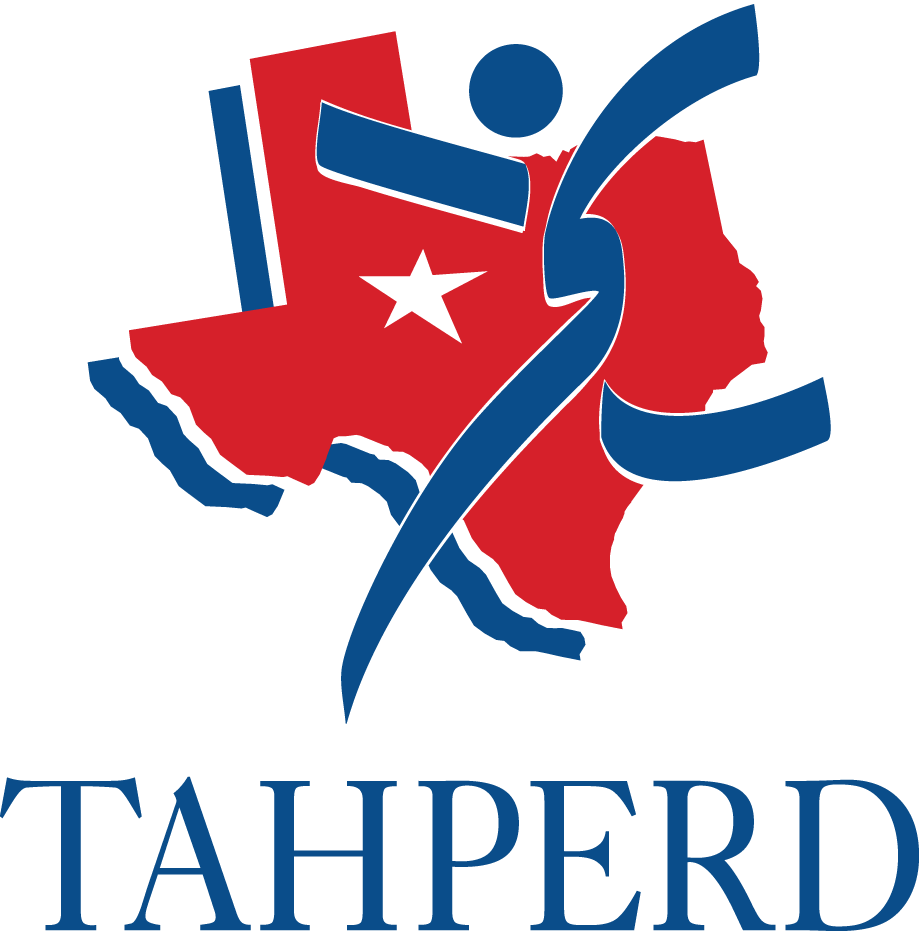 TAHPERD Online Courses
Video Courses available from previous conventions and conferences. TAHPERD Members receive 50% discount with special code. Become a member TODAY! Visit www.tahperd.org and click on Membership to get started!